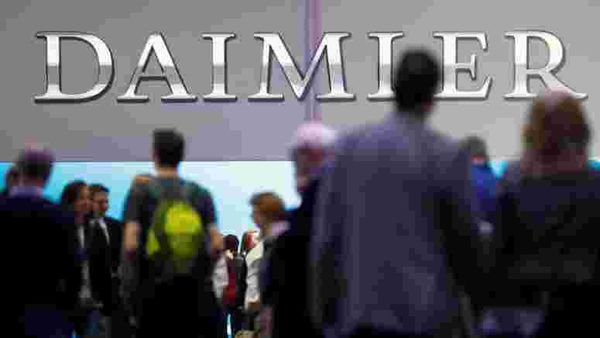 Daimler and Infosys announce strategic partnership
2 min read
.
Updated: 22 Dec 2020, 08:43 PM IST
As a part of this partnership, automotive IT infrastructure experts based out of Germany, wider Europe, the U.S. and the APAC region will transition from Daimler AG to Infosys.
The collaboration will empower Daimler to strengthen its IT capabilities, and Infosys, its automotive expertise.