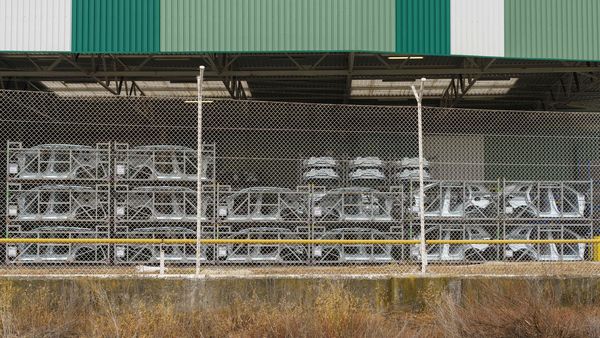 Coronavirus poses new threat for carmakers who dodged auto parts shortage
5 min read
.
Updated: 17 Mar 2020, 09:53 AM IST
Analysts say some parts suppliers could face cash-flow problems if the virus continues to spread and sales and production fall.
Should that happen, automakers might not want to keep factories open anyway. Layoffs would be possible. Some countries could slip into recession.