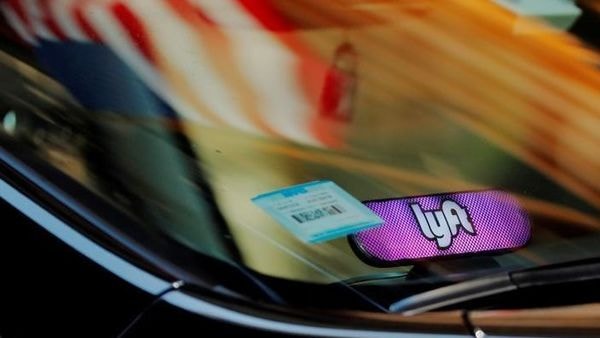 Coronavirus crisis: Lyft tells drivers to work for Amazon after ridership drops
1 min read
.
Updated: 28 Mar 2020, 09:45 AM IST
Lyft and Amazon are teaming up on recruiting the former's drivers to deliver packages and groceries amid coronavirus outbreak.
Amazon has said that it plans to hire 100,000 people and give U.S. workers a temporary $2-an-hour raise in an effort to meet the crushing demand.