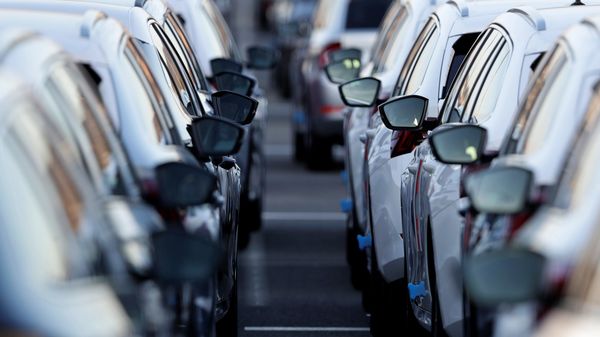 Coronavirus: Can Indian car makers shift to manufacturing medical supplies?
2 min read
.
Updated: 23 Mar 2020, 04:23 PM IST
American companies like Ford and GM are considering the possibility of using their plants in the US, where work is suspended, to manufacture ventilators.
Experts say it is hardly as easy as it sounds to change production lines.
Several Indian car factories too have suspended work due to coronavirus.