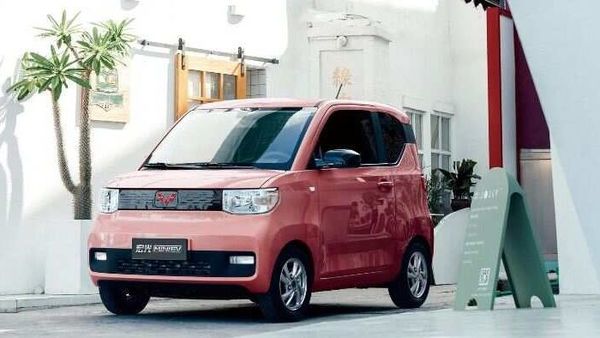 China's top EV maker stakes its future on a $4,500 mini car
7 min read
.
Updated: 05 Jun 2021, 12:38 PM IST
SAIC-GM-Wuling Automobile Co has sold around 270,000 of Hongguang Mini EVs within nine months, making it the best-selling EV in China.
Hongguang Mini EVs comes in around 20 different base colours, which can be switched up and buyers can customise the interior as well.