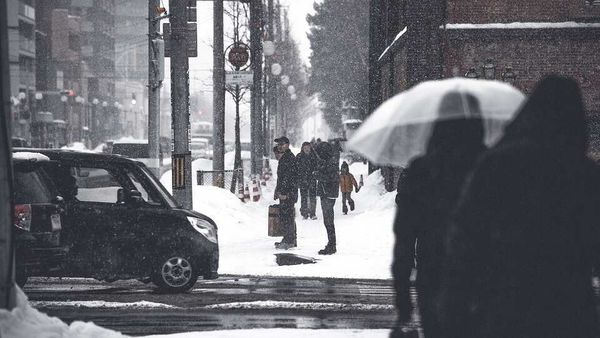 Cheap microcars may go extinct as Japan pushes in electric vehicles
3 min read
.
Updated: 01 Feb 2021, 08:40 AM IST
Light or kei cars are very popular in Japan because of their compact proportions and affordability. But EVs may deal a solid blow to these options.
Kei cars are common in rural areas, where public transport systems are sparse. They're well suited for Japan's narrow roads.