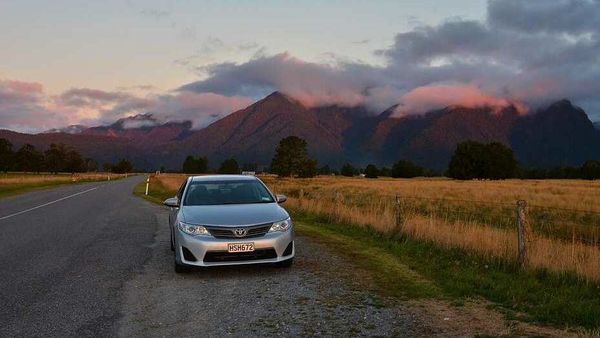 More electric cars, fewer cows: How New Zealand plans to fight climate change
1 min read
.
Updated: 31 Jan 2021, 06:58 PM IST
New Zealand has revealed plans as per which the country may end import of petrol cars by 2032.
New Zealand wants to ensure half of all light vehicles in the country are battery powered by 2035.
The plans will now be sent for public consultation.