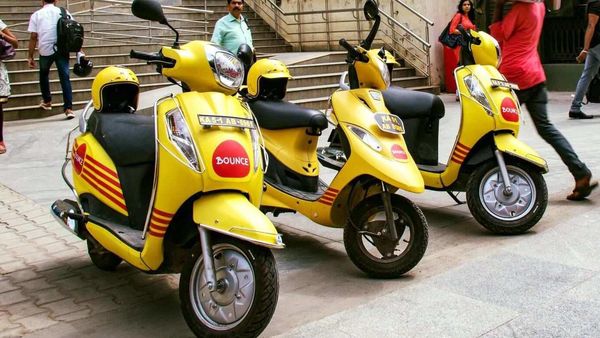 Bike rental services offer long-term plans, home delivery of sanitised bikes
2 min read
.
Updated: 22 May 2020, 11:26 AM IST
Bike rental platform Bounce is offering longer rental plans so that customers can feel safer and have immediate access to the outside world whenever they want.
They also rigorously scrub, disinfect and sanitise the scooters before they are home-delivered to the customers.