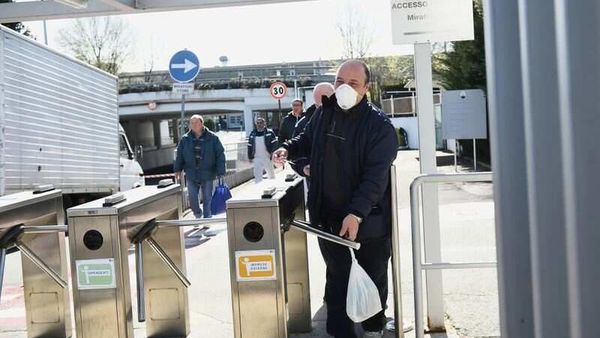 Auto workers' tenuous return a ray of hope in jobs crisis caused by Covid-19
5 min read
.
Updated: 15 May 2020, 12:42 PM IST
The auto industry is among the first major sectors of the economy to restart its engine.
However, the auto sector won't see a full return to normal yet, and if people don't start buying vehicles again, the workers could be sent home.