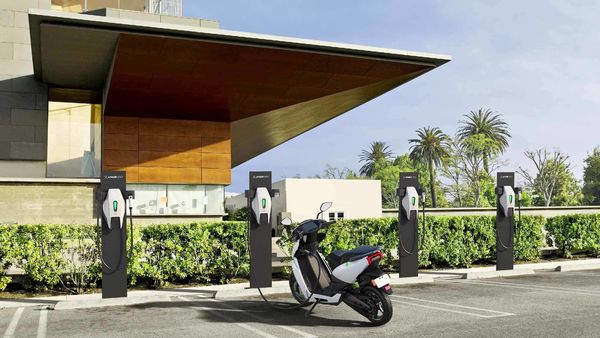 Ather eyes India's biggest electric vehicle public charging infrastructure
1 min read
.
Updated: 13 Oct 2020, 07:40 PM IST
Phase 1 of installation of Ather Grid to be live across over 135 locations by December this year.
Ather Energy targets to set up 6,500 charging points across the country by 2022.
Its fast charging network will be open for all electric two-wheelers and electric four-wheelers.