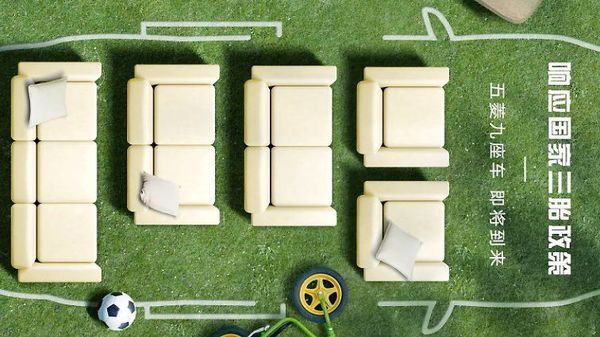 As China scraps one-child policy, many predict boom in sale of large SUVs
1 min read
.
Updated: 15 Jun 2021, 10:48 AM IST
China currently has a three-child policy, a marked deviation from its one-child policy that was in place for decades.
Larger families may mean need for larger vehicles and this is where SUVs and MPVs could play a bigger role.
GM has already teased images of a nine-seat vehicle for China.