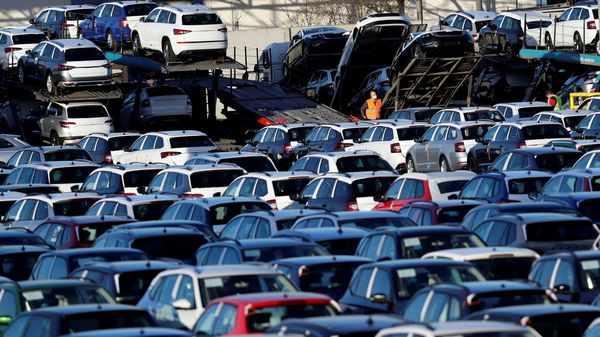 April 2020 a month to forget, looking forward to resuming business: FADA
1 min read
.
Updated: 02 May 2020, 01:28 PM IST
FADA President Ashish Harsharaj Kale said that support from the government is crucial to bring the auto sector back on track.
He said that support in the form of reduction of GST rate on automobiles and reduction in interest rate through banks and NBFCs will help reduce cost of ownership and spur demand.