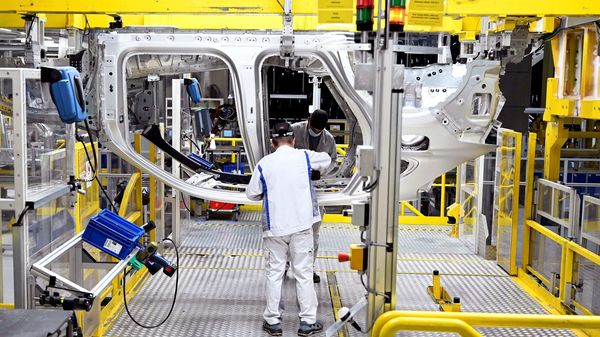 Allow entire value chain to resume operations in unison: Auto sector bodies
2 min read
.
Updated: 02 May 2020, 12:49 PM IST
In a joint representation to the Home Secretary, the apex auto bodies of the country also highlighted that the sector is losing revenue to the tune of

₹

2,300 crore per day.
They said that starting of economic activity in the sector is critical.