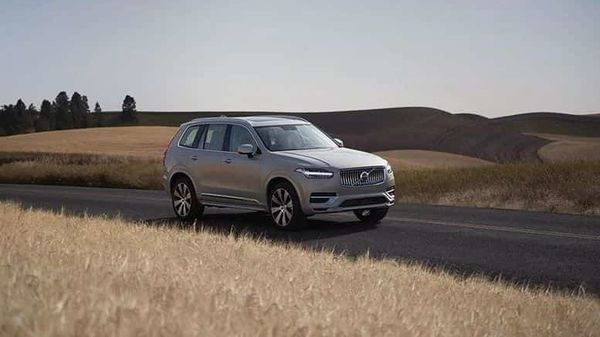 Americans are driving older cars as workers stay home, economy slows
1 min read
.
Updated: 28 Jul 2020, 05:54 PM IST
The average age of cars, SUVs and pickup trucks rose to 11.9 years as of January 2020 from 11.8 years for the prior year, as per IHS Markit.
The company further predicted that due to sharp slowdown in vehicle sales amid Covid-19, the average age of vehicles is likely to be pushed to over 12 years.