How to check if your car is fit for a road trip: Key tips
The festive season is almost here and many of you must be planning for road trips with family and friends. While that is an amazing idea, you should also get your car prepared for the road trip before starting the journey. After all, it is a machine and requires all its components to be in the best shape to make sure that the driving experience during the road trip becomes enjoyable.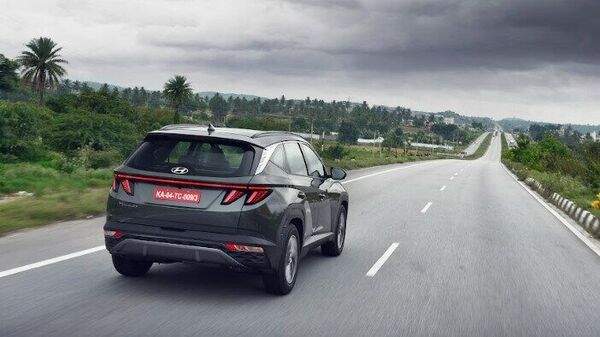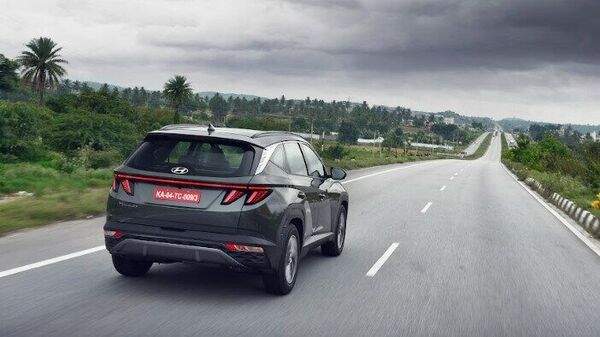 Before taking any road trip, you should check a few basic things about your car.
To ensure that you have a smooth and enjoyable trip you must remember to take good care of your car before you head off. It may not seem one but your car is a delicate machine, and it also needs a quick check-up once in a while to ensure that everything is running smoothly. Specially, before you start off your road trip journey, you should check a few basic things to make sure they are well functional.
Also Read : How to increase resale value of your old car: Key tips
Here are some basic car maintenance tips that you should take care of before going on a road trip.
Ensure all documents are valid and in place
When you are going on a road trip, it is highly important that you check the car's insurance policy is up-to-date and not expired. Also, consider getting a comprehensive policy. Besides that, make sure all the legal and required documents of your vehicle are valid and in place.
Examine the battery
The last thing you want is to be stuck on the side of a road due to a dead battery. Hence, before you start off your journey, always check your car battery to ensure that it is fully charged. Usually, a car battery wears out after five to seven years of use. Check the date on the top of your car battery and see if it needs to be replaced. Also, it is recommended to get it examined by a professional to check if all the parameters of the battery are in good shape.
Top up oils the fluids
A car needs many different types of oils and fluids to run properly. These include engine oil, brake oil, transmission oil, engine coolant, windshield washer fluid, power steering fluid, radiator coolant etc. If any one of these is low or empty, it can be troublesome. Hence, before you start your road trip, just pay a quick visit to a garage and have these fluids inspected and topped up if necessary. This will ensure your car runs smoothly.
Change air filters
Driving with dirty air filters can prevent fresh air from getting into your car and its engine. This not only impacts the in-cabin experience but results in higher fuel consumption. It is always recommended to replace the engine and cabin air filter periodically.
Check all brakes
One of the most important things in a car is its brakes. They are among the primary safety components of any vehicle. Hence, whenever you plan to go on a road trip, ensure the car's brakes are in the best shape and functioning properly. Get the brakes checked by a professional and replace them if necessary.
Fill the tank with fuel
Refill the fuel tank fully before starting off. The best time for this is the evening before your trip starts. It will save you from the hassle on the day you are leaving. Remember that even if your tank is half full, get it topped up before leaving as you don't know where you would find a refuelling station and when you would be able to stop again.
How to check if your car is fit for a road trip
Step 1 :
Ensure all documents are valid and in place
Step 2 :
Examine the car battery
Step 3 :
Top up oils and fluids
Step 4 :
Change engine and AC air filter
Step 5 :
Check all the brakes
Step 6 :
Fill the tank with fuel
First Published Date:
20 Sep 2023, 10:38 AM IST
NEXT ARTICLE BEGINS


Shop Now

74% OFF

75% OFF

64% OFF