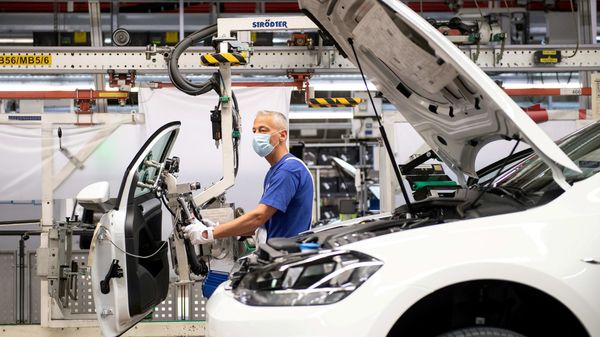 War of two plants: Volkswagen to pit world's largest car facility against Tesla
1 min read
.
Updated: 16 Dec 2020, 10:07 AM IST
Volkswagen's goal is for its Wolfsburg plant to match Elon Musk's target of reducing production time per car to 10 hours.
Volkswagen has been gunning at Tesla to close the lead enjoyed by the American company in the filed of electric vehicles.