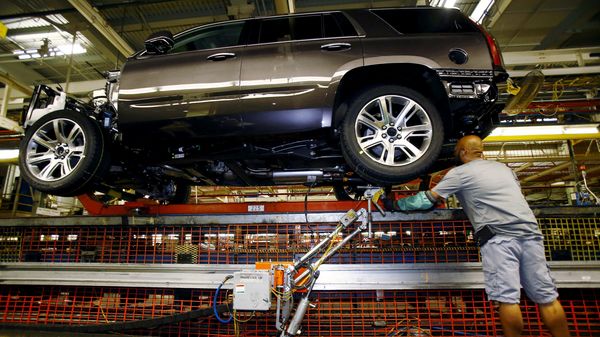 US auto suppliers cheer as carmakers relaunch, but long-term worries remain
3 min read
.
Updated: 12 Jun 2020, 11:00 AM IST
US automakers reopened most assembly plants in late May after states began easing coronavirus restrictions.
However, several auto suppliers worry about demand heading into 2021.
US and global auto sales are not expected to recover to pre-Covid-19 crisis levels until 2022 or 2023, as per analysts.