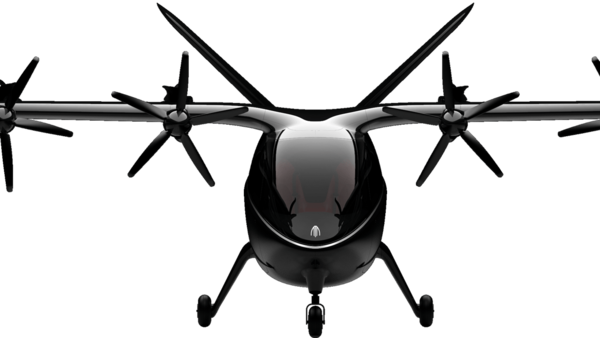 United Airlines, Moelis invest in electric air-taxi startup
2 min read
.
Updated: 10 Feb 2021, 07:15 PM IST
United Airlines also plans to buy as many as 200 of the startup's small flying taxis for $1 billion.
It is also taking options for another $500 million of the taxis, which would take off and land vertically and be able to fly as far as 60 miles.