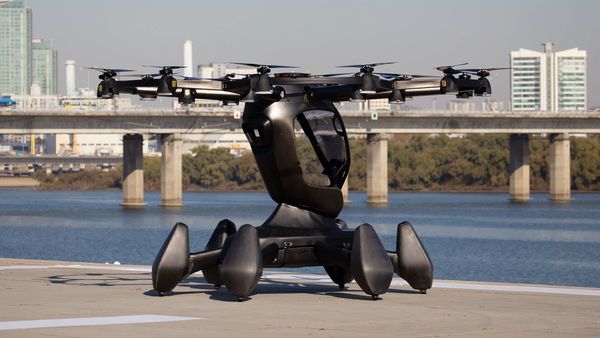 South Korea moves closer to launching air vehicles; test flies drone taxi
1 min read
.
Updated: 11 Nov 2020, 01:37 PM IST
There were no human passengers on board the 5.6 meter-wide test drone flight due to safety regulations. Instead, it carried 70 kilograms of rice bags on the seats.
South Korea estimates its own local market for aerial vehicles will be about 13 trillion won by 2040.