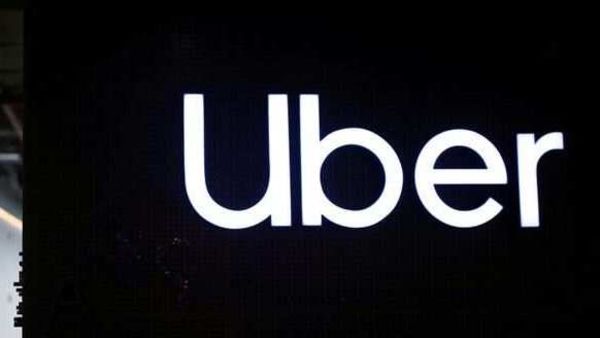 Uber bus just around the corner on post-pandemic public transit map
3 min read
.
Updated: 30 Jun 2020, 05:40 PM IST
Uber has said it is talking with dozens of worldwide transit agencies to implement software-based projects.
The company has partnerships with more than 30 global transit agencies that use its ride services to connect riders to hubs, replace low-use bus lines or offer wheelchair-accessibility.