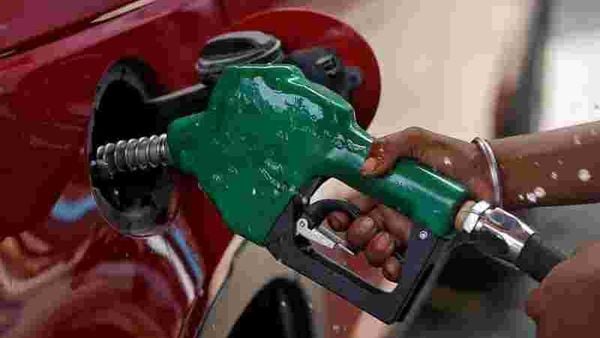 Trailing oil demand in India shows economy not fully recovered
3 min read
.
Updated: 25 Jun 2020, 01:49 PM IST
Despite the reopening of factories and resumption of domestic flights, fuel inventories built up during the more than 10-week lockdown remain stubbornly high.
A complete recovery of fuel could still be months away as Covid-19 infections continue to rise in the country.