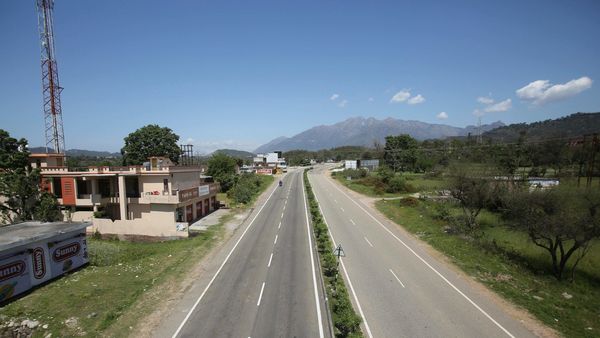 Traffic restored on Jammu-Srinagar NH as s work on Bailey bridge completed
2 min read
.
Updated: 17 Jan 2021, 09:43 AM IST
The traffic between the two cities of Jammu and Kashmir was suspended on January 10 after a portion of the road caved in near Kela Morh in Ramban, hours after the 270-km highway was opened.
The material for the bridge was brought from different parts of Kashmir and Kishtwar district in 30 trucks.