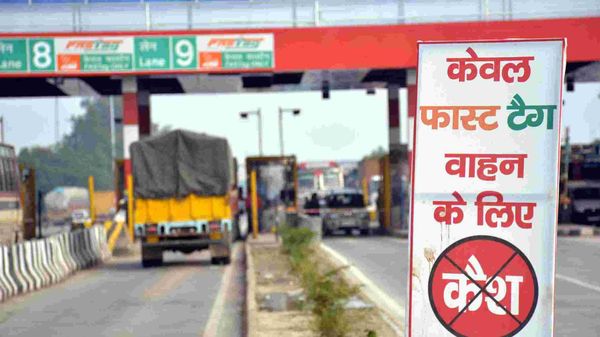 Toll collection likely to grow 15% in FY22: Icra
2 min read
.
Updated: 07 Jan 2021, 05:59 PM IST
Toll collections witnessed a marked improvement on the back of increased movement of both passenger and commercial vehicles, which has picked up significantly.
The Ministry of Road Transport and Highways has initiated a slew of relief measures which have helped in reducing the cash conversion cycle.