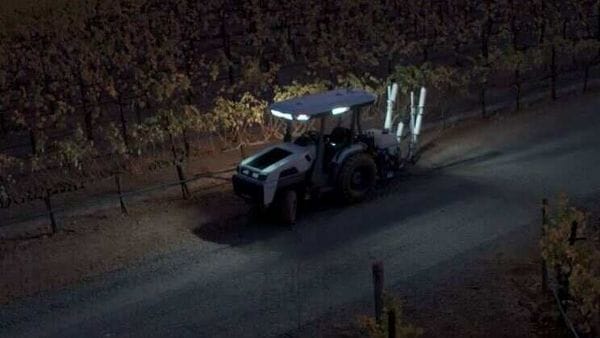 This tractor is like no tractor: Electric self-drive farm warrior launched
1 min read
.
Updated: 09 Dec 2020, 11:27 AM IST
Monarch e-tractor unveiled in the US gets a 55 kW motor for 10-hour operation per charge.
The e-tractor has autonomous capabilities which allows it to move on its own.
The electric tractor has double the torque compared to conventional diesel tractors and can also be used as an ATV.