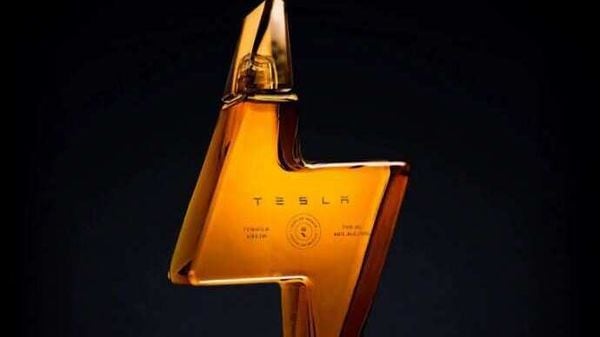 Tesla Tequila is intoxicating. And not for the reasons you think
1 min read
.
Updated: 09 Nov 2020, 09:09 AM IST
Tesla Tequila is priced at $250 per bottle but was sold out in no time despite the fact that there was no marketing for it.
Tesla has zero experience making beverages of any kind and yet, the Tequila from the EV maker was lapped up by buyers.