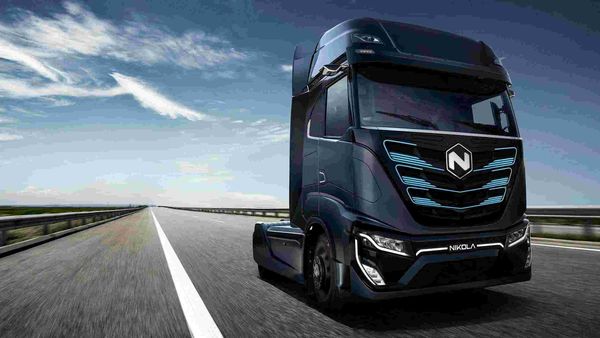 Tesla-rival Nikola confident of battling in EV space alone if deal with GM fails
2 min read
.
Updated: 16 Oct 2020, 05:05 PM IST
Nikola and its founder and former Chairman Trevor Milton face accusations of deception.
GM is eyeing an 11% stake in Nikola as part of a cash-free deal in exchange for providing access to fuel-cell technology and for manufacturing the startup's electric pickup.