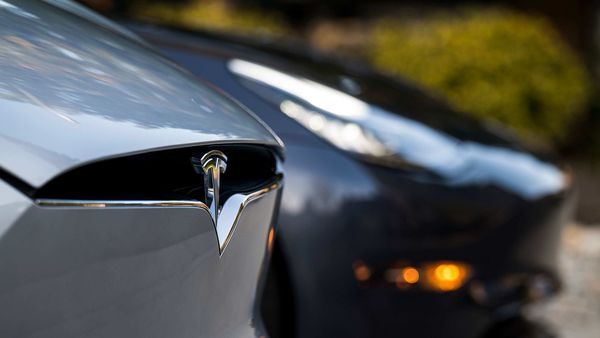 Driver in passenger's seat, Tesla Model X speeds down road on its own
2 min read
.
Updated: 01 Oct 2020, 10:09 AM IST
Tesla cars with Autopilot functionality promise a high level of safety but drivers are required to pay attention at all times.
Many videos of Tesla drivers putting the functionality to the test have emerged in recent times - not all are legal.