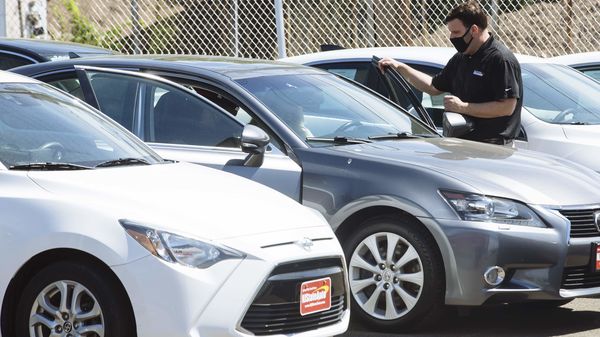 Spurt in demand for pre-owned personal vehicles: Report
2 min read
.
Updated: 23 Jul 2020, 01:20 PM IST
The spurt in demand for pre-owned personal vehicles is not only owing to hygiene concerns but also due to reduced budgets for buying a personal vehicle.
As per industry data, the pre-owned car market outnumbers the new car market by 30% in volume.