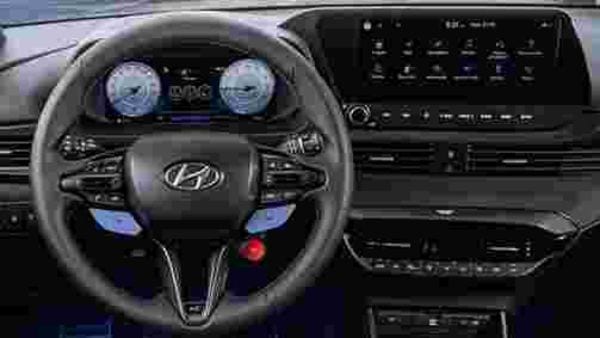 South Korea's second-richest family became richer by $2 bn on Hyundai-Apple buzz
1 min read
.
Updated: 08 Jan 2021, 03:26 PM IST
Hyundai first confirmed it is in talks with Apple to develop self-driving cars but later explained it has received requests for potential cooperation from a number of companies.
Hyundai shares jumped 25 per cent since reports that Hyundai is in talks with Apple.