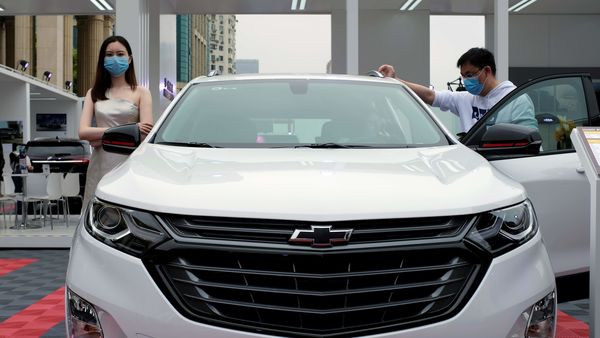 Second wave of coronavirus in Beijing could slam brakes on recovering auto sales
2 min read
.
Updated: 18 Jun 2020, 12:58 PM IST
More than 150 positive cases have been reported in Beijing and it is believed that the infection may have spread to four other provinces here.
Traffic movement has come down in China's capital city and there is speculation that economic activity could once again come to a screeching pause.