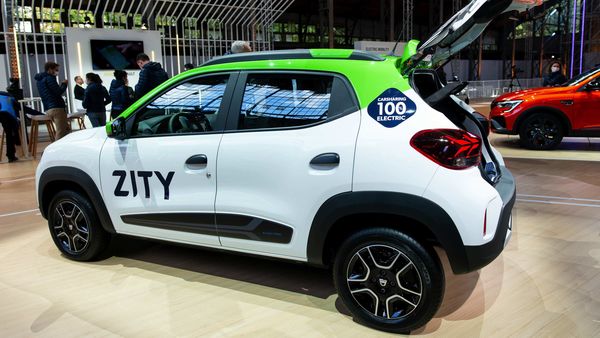 Renault's made-in-China electric SUV stirs labor unrest at home
2 min read
.
Updated: 22 Oct 2020, 02:41 PM IST
Labor groups are assailing Renault for exporting the Dacia Spring - a small crossover - to Europe from a plant in central China's Hubei province.
Workers have been on edge about a jobs-cutting plan the company announced just before it secured a state-backed loan in June.