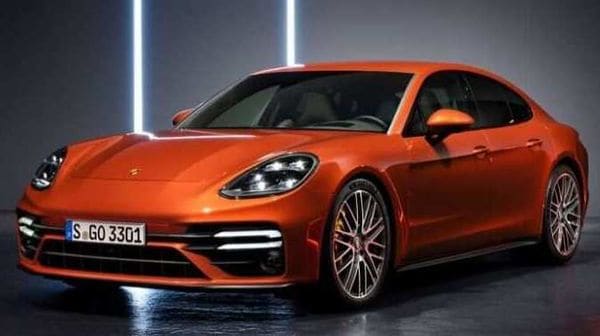 Porsche and Ferrari face $59,000 tax on gas guzzlers in France
2 min read
.
Updated: 09 Oct 2020, 09:27 AM IST
Governments around the globe are taking a range of approaches to hastening the demise of the internal-combustion engine.
France's law would add to pressure put on the auto industry by the EU's 2030 Climate Plan, which calls for the bloc to reduce CO2 emissions by 55% from 1990 levels.