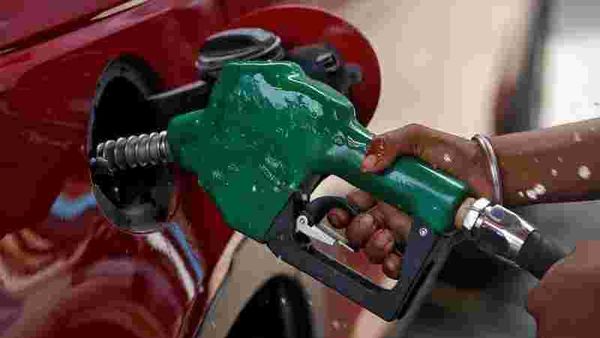 Petrol's demand rebound fades at height of US driving season
5 min read
.
Updated: 29 Jul 2020, 11:04 AM IST
In the US, by far the world's biggest gasoline market, the nation's best measure of demand has flattened out during what's meant to be peak driving season.
Gasoline is important because it normally accounts for almost a third of what the world's oil refineries churn out.