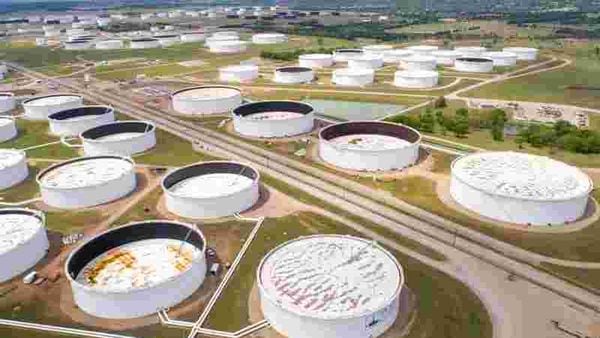 End game for oil? OPEC prepares for an age of dwindling
5 min read
.
Updated: 28 Jul 2020, 08:34 PM IST
The Covid-19 crisis drove down daily crude consumption by as much as a third earlier this year when the rise of electric vehicles was already prompting downward revisions.
As per a source, there exists a possibility in the minds of all the key players that consumption might never fully recover.