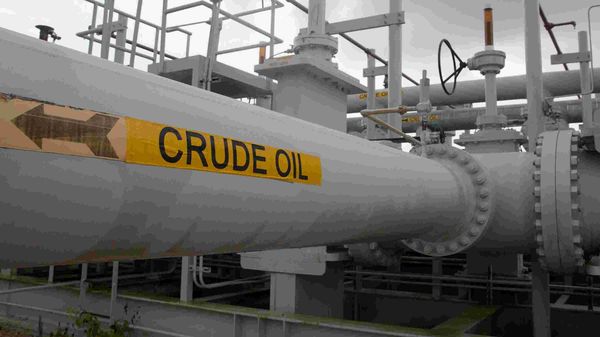 OPEC+ confident of reviving supply without hurting prices
4 min read
.
Updated: 16 Jul 2020, 03:37 PM IST
OPEC+ will withhold 7.7 million barrels a day from the market in August, compared with cuts of 9.6 million currently.
The production increase from some nations will be tempered by compensatory cuts from other members that missed their targets in May and June.