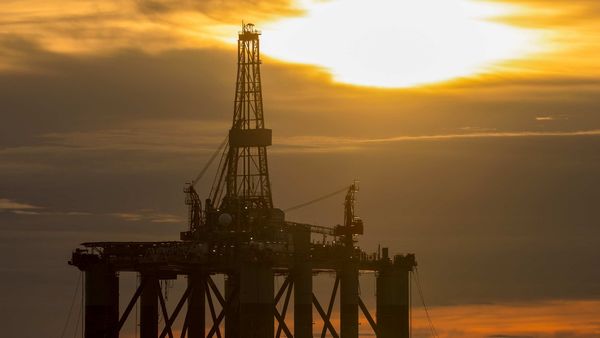 OPEC, Russia seen easing oil production cuts from August: Sources
1 min read
.
Updated: 01 Jul 2020, 12:46 PM IST
OPEC and its allies including Russia had agreed to cut production by a record 9.7 million barrels per day until the end of June, which then had been extended into July.
However, the record cuts are most likely to be eased to 7.7 million bpd from August until December, sources said.