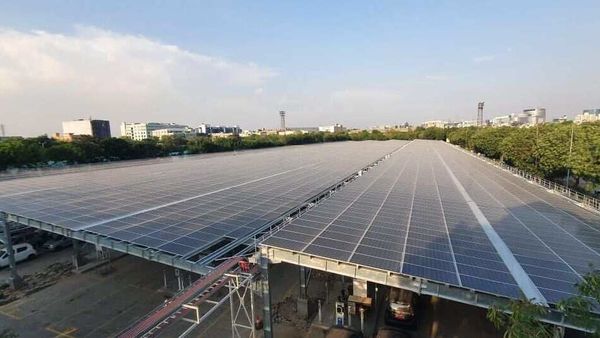 On World Environment Day, Maruti commissions its 2nd solar power plant
1 min read
.
Updated: 05 Jun 2020, 02:00 PM IST
Maruti informs the highlight of the state-of-the-art plant is that its photovoltaic solar panels also serve as a roof for the newly-constructed car parking area in Gurugram.
The company now has two such plants which takes its total solar power capacity to 6.3 MW.