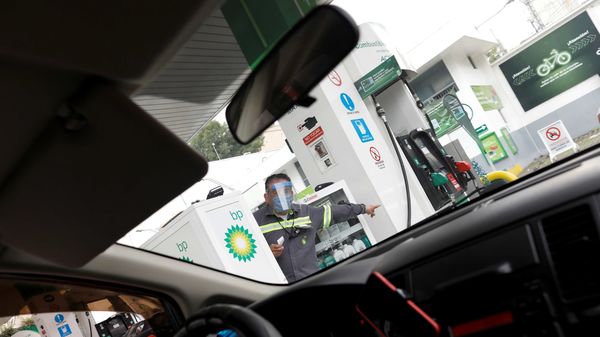 Oil giant British Petroleum to lay off 10,000 employees globally
1 min read
.
Updated: 09 Jun 2020, 03:07 PM IST
The job cuts at oil giant British Petroleum are being done to help the company tide over the global collapse in oil demand on the back of the coronavirus pandemic.
The total people to be laid off represent 15 per cent of the 70,000-strong global workforce of the company.