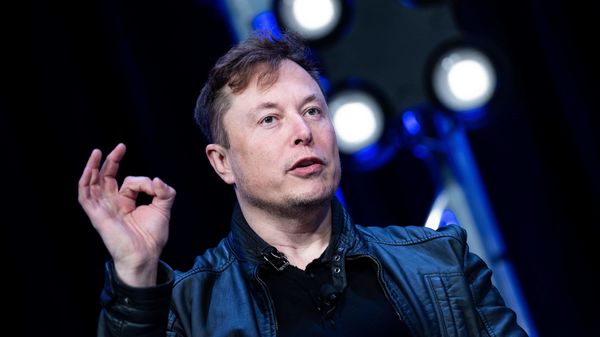 Musk keeps sparring with regulators as Biden builds cabinet
4 min read
.
Updated: 03 Feb 2021, 12:18 PM IST
Elon Musk shows no signs of changing his ways as U.S. President Joe Biden takes office and bolsters the regulatory agencies defanged by his predecessor.
The potential for more conflict is building as Biden works to confirm his cabinet secretaries and reinvigorate agencies following the Trump era.