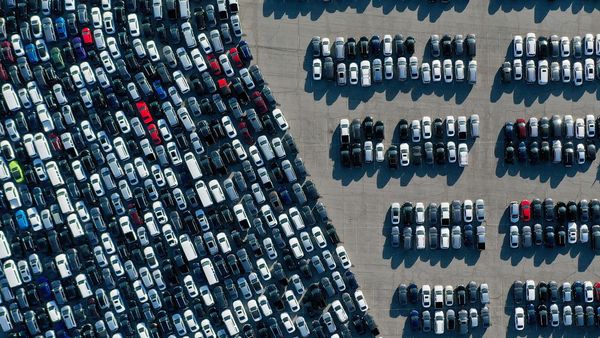 Mexico's auto industry restart gathers steam as lockdown eases
1 min read
.
Updated: 27 May 2020, 03:25 PM IST
Fiat Chrysler began reopening two facilities in the central Mexican city of Toluca after a gradual restart of its operations in the northern city of Saltillo a day earlier.
Japanese automakers Toyota Motor Corp, Nissan Motor Co Ltd and Honda Motor Co Ltd are also restarting in Mexico.