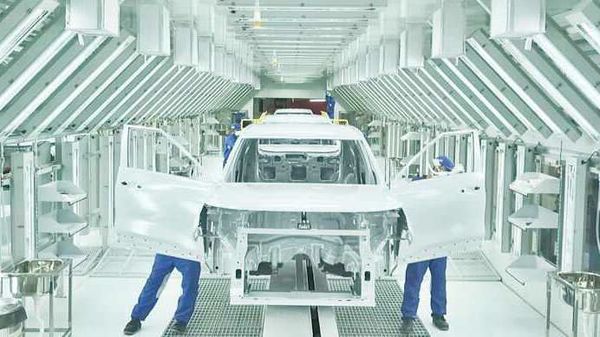 With SUVs in focus, Kia Motors to invest additional $54 million at Andhra plant
1 min read
.
Updated: 28 May 2020, 04:57 PM IST
CEO Kookhyun Shim says Kia is all set to become a model for foreign investors and investments coming to Andhra Pradesh.
Kia plant in Anantpur is one of the largest car factories in the country.
Kia made India debut in 2019 with Seltos SUV and has added Carnival MPV to its product portfolio.