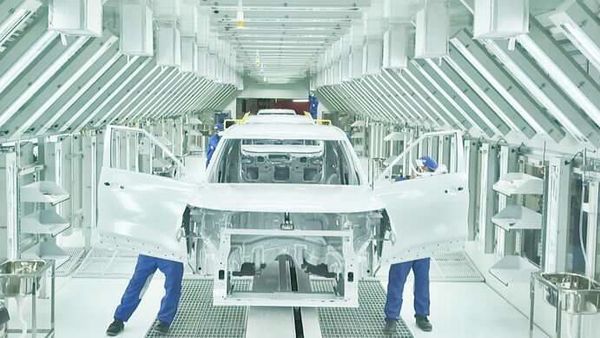 Kia Motors resumes production at its sprawling Anantpur facility
1 min read
.
Updated: 18 May 2020, 03:45 PM IST
The state-of-the-art plant at Anantpur had been inaugurated on December 5 after Kia made a massive investment of $1.1 billion.
The plant resumed operations on May 8 after weeks of work suspension due to the national lockdown put into place to check the spread of Covid-19.