Key facts to know about Ola factory, world's largest for two-wheelers
Ola electric scooter will be based on Etergo AppScooter.Ola mega factory will be built on 500-acres area.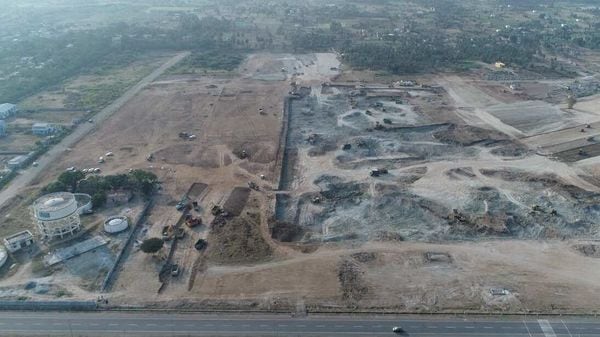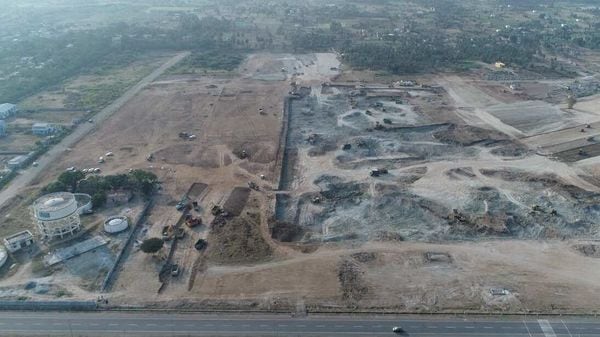 Phase one of the Ola mega plant is claimed to be operational within a few months.
Ride-hailing aggregator Ola announced in December 2020 that it will manufacture electric scooters in India. The ride-sharing provider signed a ₹2,400 MoU with the Tamil Nadu government in December to form the largest two-wheeler manufacturing plant in the state and completed the land acquisition for the plant in January 2021.
(Also Read: Ola to deploy ABB robotic solutions at mega-factory for e-scooters)
Ola on Thursday has announced that phase one production at this facility will commence within few months. Before Ola becomes two-wheeler manufacture from a ride-hailing aggregator platform, here are the key facts about the Ola electric scooter and the mega-factory.
The Ola e-scooter
Ola Cabs acquired the Netherlands-based electric scooter company Etergo in May 2020 and the upcoming Ola electric scooter is expected to be based on Etergo AppScooter that is powered by a swappable high-energy-density battery and claimed to be capable of running 240 kilometre on a single charge. The Etergo AppScooter is claimed to be accelerating 0-45 kmph in 3.9 seconds. It has an under-seat storage capacity of 50 litres.