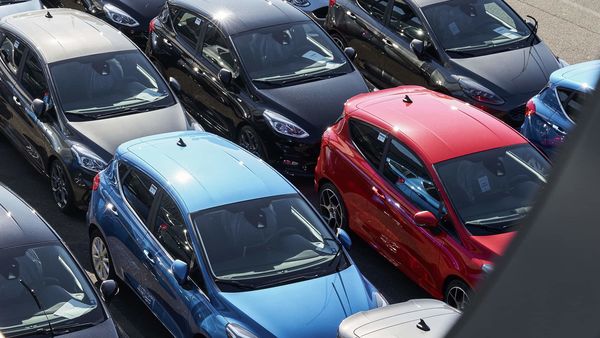 Kenya's new car sales drop by 16% in 2020 amid coronavirus crisis
1 min read
.
Updated: 20 Jan 2021, 01:48 PM IST
Although Kenya is a small market for new vehicles, it has attracted global automakers such as Volkswagen due to its growth potential.
The industry sold 11,086 new units last year, down from 13,199 in the previous year, the Kenya Motor Industry Association (KMIA) said.