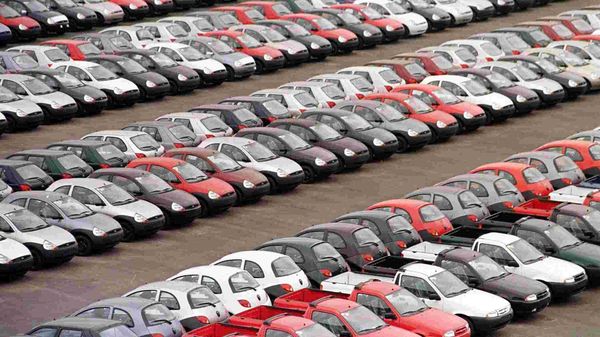 Thai domestic car sales may fall 5.3% this year
1 min read
.
Updated: 20 Jan 2021, 01:11 PM IST
Car production is expected at 1.5 million vehicles this year, half of which would be exported and the other half sold domestically. That compares to the 1.43 million produced last year.
According to the FTI, sales are targeted at 750,000 cars in 2021 after 792,146 vehicles sold last year.