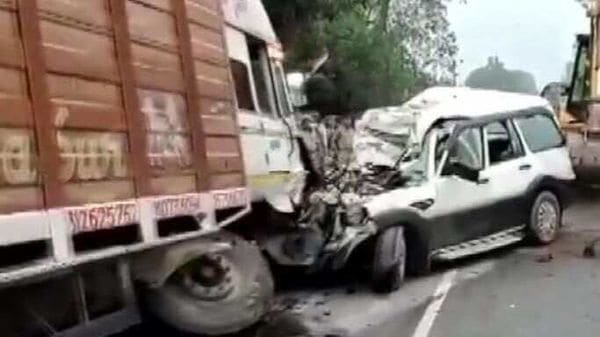 India determined to reduce deaths in road accidents by 25% by next year: Gadkari
2 min read
.
Updated: 06 Jun 2020, 02:01 PM IST
India witnesses nearly five lakh road accidents every year, in which about 1.5 lakh lives are lost, and ranks right on top across 199 countries.
Gadkari had said that inability to reduce number of road accidents and deaths across the country has been one of the biggest failures in last five years.