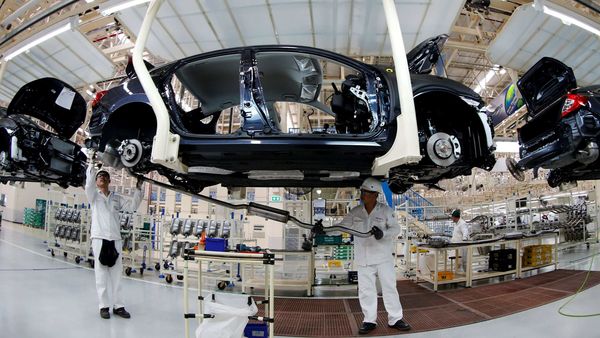 Increased focus on EVs offers both shock and support to Thailand's auto sector
3 min read
.
Updated: 17 Jul 2020, 08:23 AM IST
Thailand's shift toward electric vehicles (EVs) could pummel the local auto industry because it is dominated by hundreds of parts makers, while EVs require just 10% to 20% as many of parts as internal-combustion vehicles.
The key lies in adapting even as EV makers are hoping for brighter future.