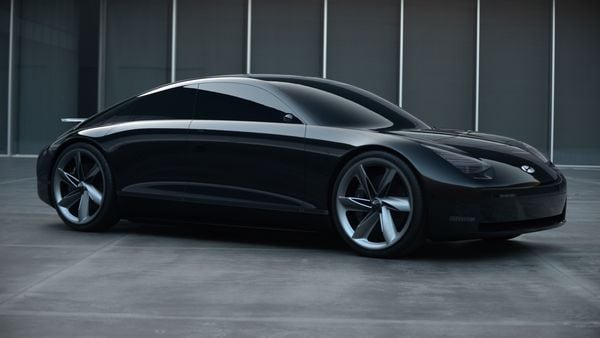 Hyundai on EV offensive and Ioniq 6 and Ioniq 7 to carry forward charge
1 min read
.
Updated: 25 May 2021, 02:46 PM IST
Hyundai Ioniq 6 and Ioniq 7 will enter the market in 2022 and 2024 respectively.
Hyundai Ioniq 6 will be based on the company's Prophecy Concept.
Hyundai has confirmed that both these EVs will have a per-charge range of close to 500 kms.