How to protect your car from stains this Holi
While the festival of Holi certainly brings us joy and a colourful cheery mood, this is also an occasion that usually turns out to be an ordeal for the cars. The splashing colours and flying water balloons can leave the car with stains that become difficult to get rid of. And in case it is a white car, the vehicle becomes a colour palette right after the festival.
Also Read : How to protect yourself while riding bike on Holi: Five key steps
Now, as you would definitely like to ensure your car to be protected from the colourful waters, here are some easy and useful tricks that you should follow to protect your car from all the stains this Holi.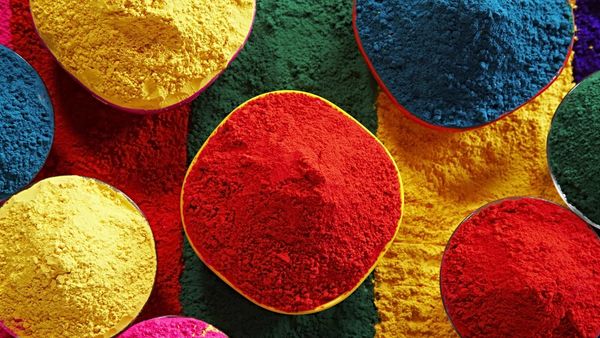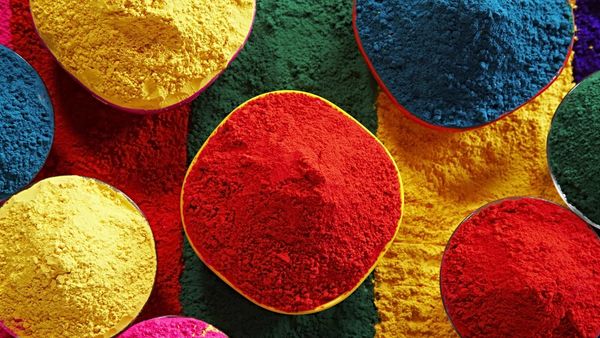 The chemical elements in colours used during Holi can be harmful to your car's paint or other materials, at the exterior and inside the cabin as well.
Covered parking
No matter how much people are concerned about the resurging Covid-19 cases and several state government s have imposed ban on playing Holi in public, this is a festival that can be messy and go out of control any time. Hence, to protect your car from getting the stains, it is always better to find a covered parking spot for the vehicle. If not possible, then at least try to use a car cover, which will not only protect the car from colour splashing on it but from other elements as well. Also, if you have to park the car in open, then try to avoid the places that would attract a Holi-playing crowd.
Car wax
Applying car wax on your car adds an additional layer of protection to the vehicle's exterior. It protects the paint from any splashing colours. Also, wax on the car helps in getting rid of stains from the surface. Besides that, the car wax also protects the paint from harmful UV rays.
Teflon coating
Teflon coating might be expensive to get, but it worth in the long run. The teflon coating not only protects the car's paint during Holi but also keeps the original paint protected.
Car wash
If your car ends up stained, it is suggested to give the vehicle a through wash at the earliest. A proper wash with car shampoo at the earliest will wash away the easily removable stains it got.
Trending Cars
Find more Cars
Roll up windows
Not only if you have to take out your car on road during Holi, but if is parked as well, always keep the windows rolled up to prevent colours and water from entering the cabin and wasting the upholstery.
Interior protection
Is you are drenched in colour and wearing wet clothes, try to avoid entering the car with them on. Instead, try to carry an extra set of clean clothes. You can cover the car seats with towel as well, which will save it from getting coloured. Also, try to wrap the dashboard with a plastic sheet, as it tends to be the most touched part of the cabin.
First Published Date:
28 Mar 2021, 12:26 PM IST
NEXT ARTICLE BEGINS


Shop Now

74% OFF

75% OFF

64% OFF