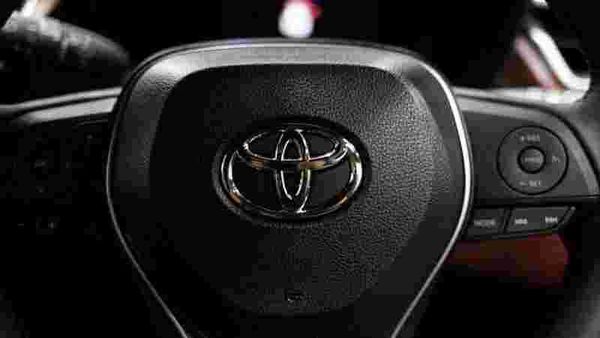 How the global chip shortage is impacting Japan's carmakers
3 min read
.
Updated: 13 Jan 2021, 05:08 PM IST
Toyota is cutting production of its full-size pickup truck Tundra due to the global shortage of semiconductors. The company expects to trim output of its Tundra model.
Honda was among the first global automaker to warn of chip shortages, announcing a two-day halt in output at its UK plant.